Get a quote for your project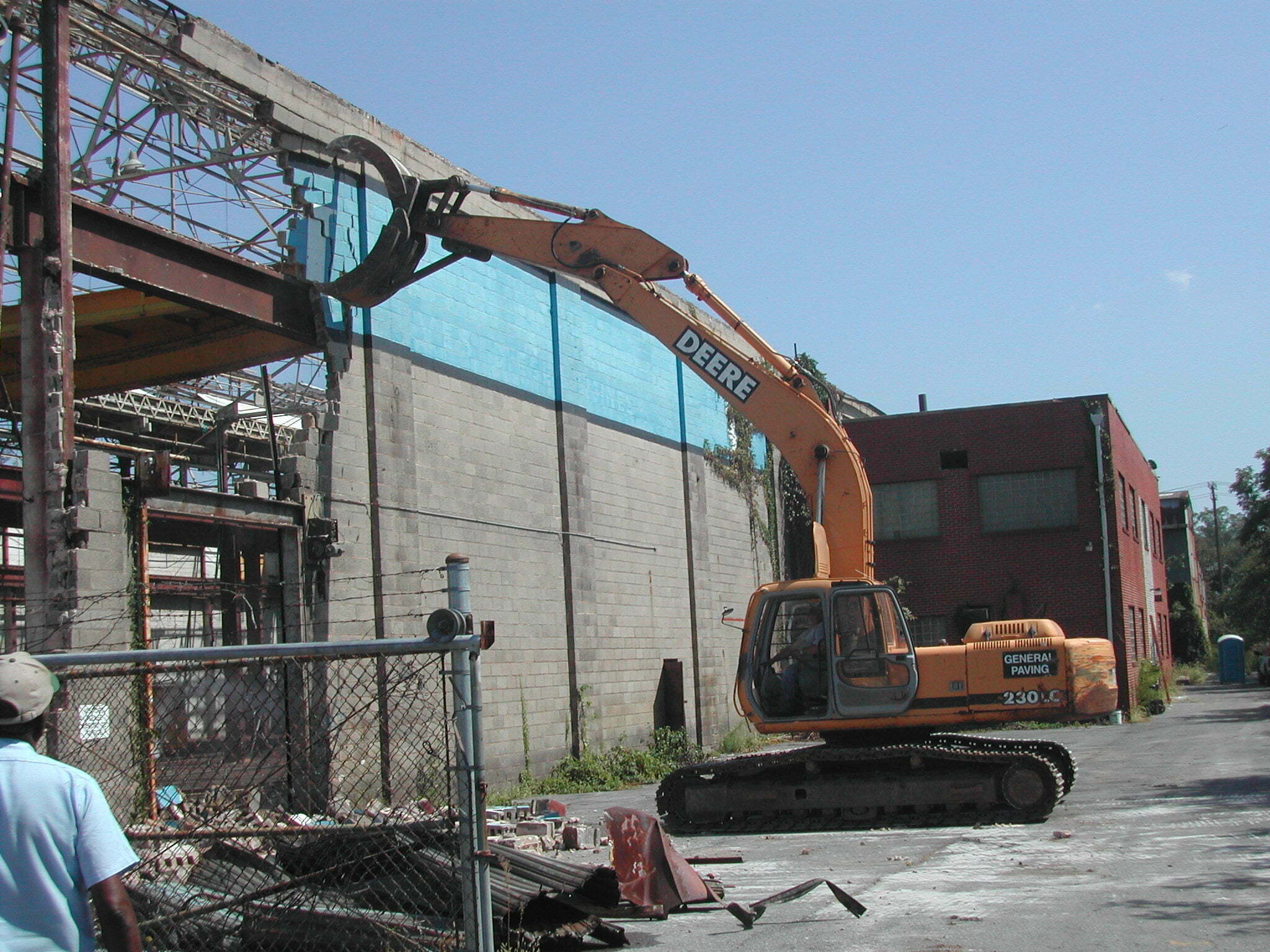 General Paving and Contracting, Inc. is a family owned and operated company who is proud to have served the Greater Baltimore/Washington community for over 30 years. We are located at 2135 Monumental Road Halethorpe, MD. 21227 and are prequalified in Baltimore City, Baltimore County, Carroll County, Howard County, Anne Arundel County, Hartford County, and WSSC.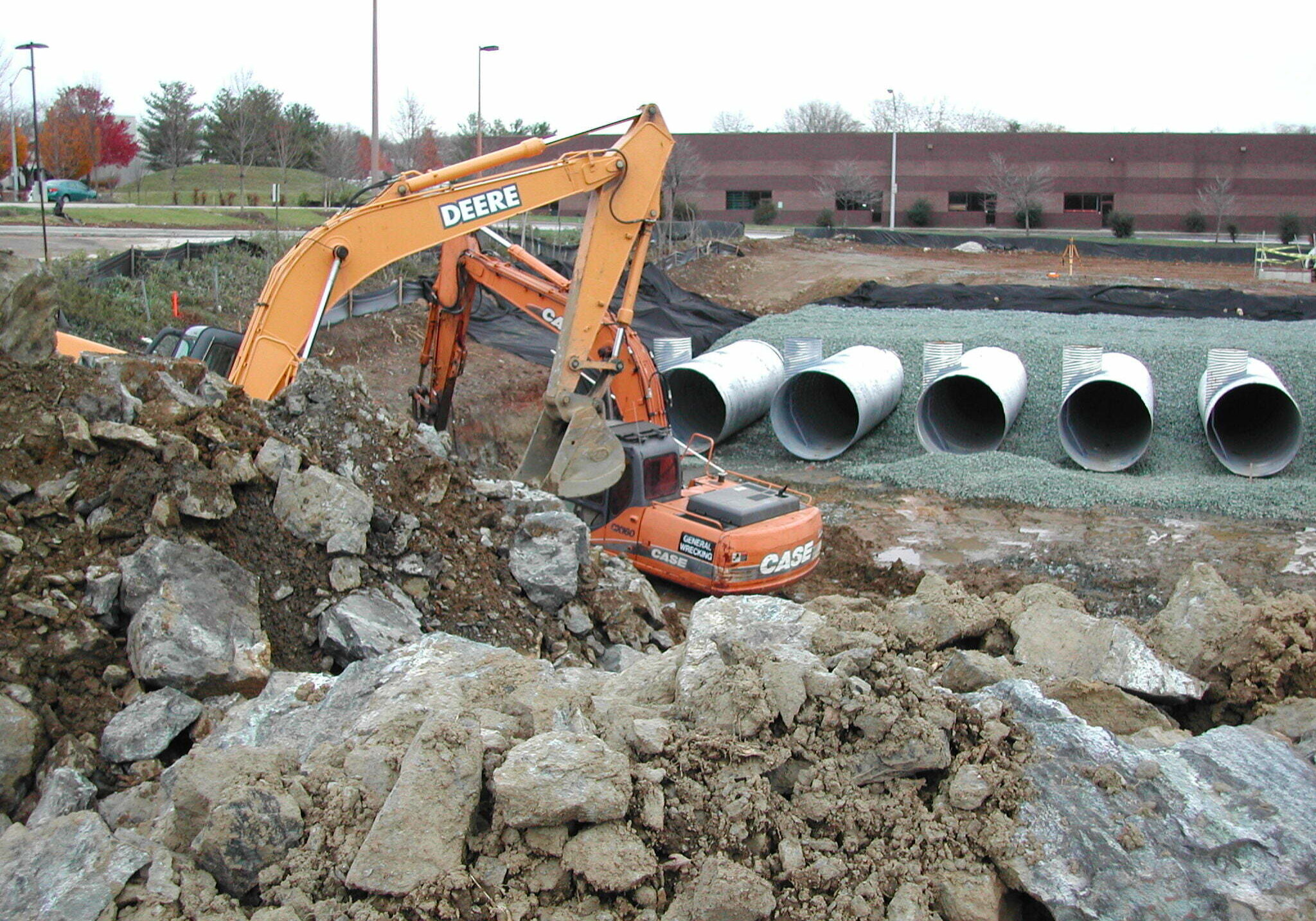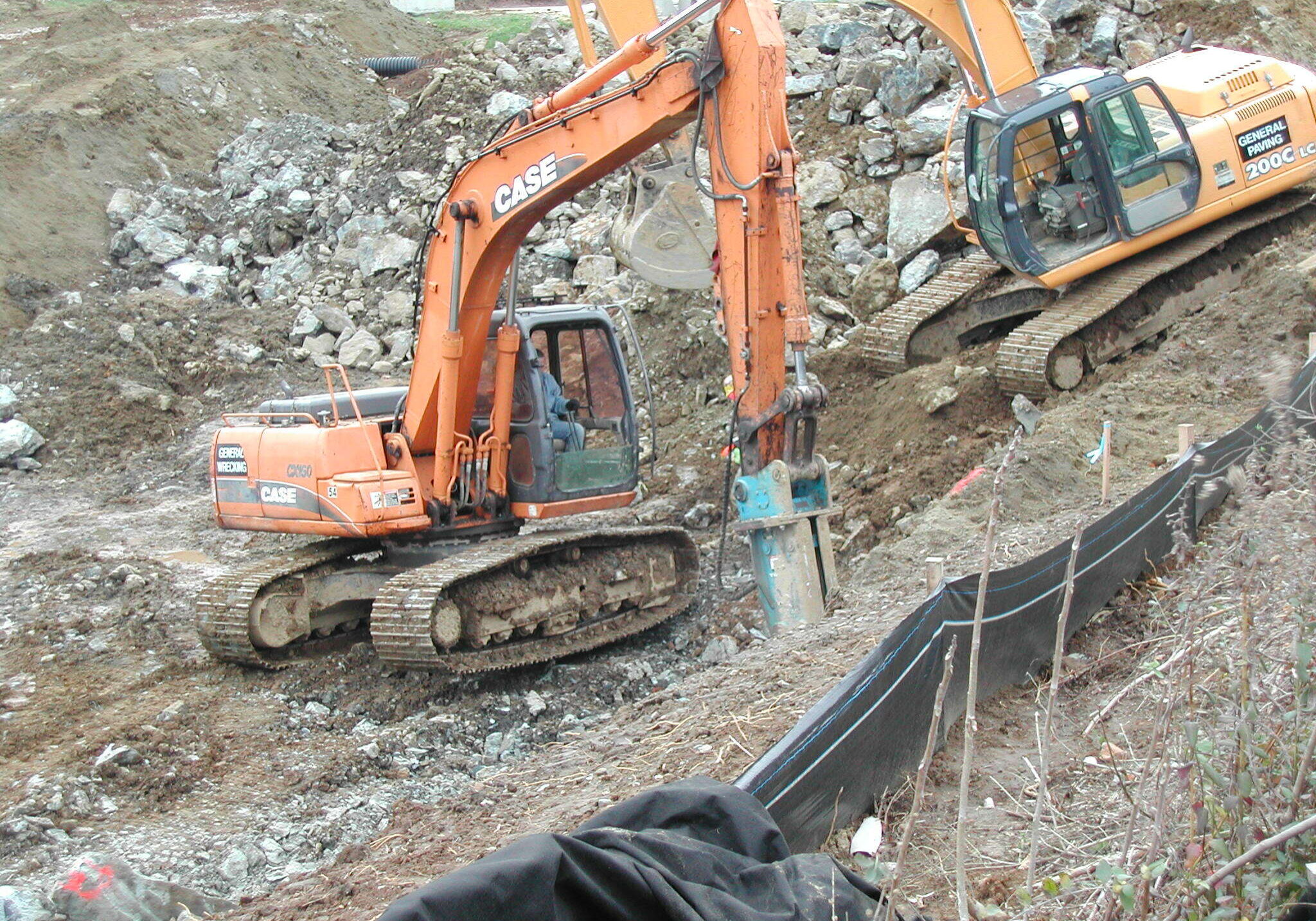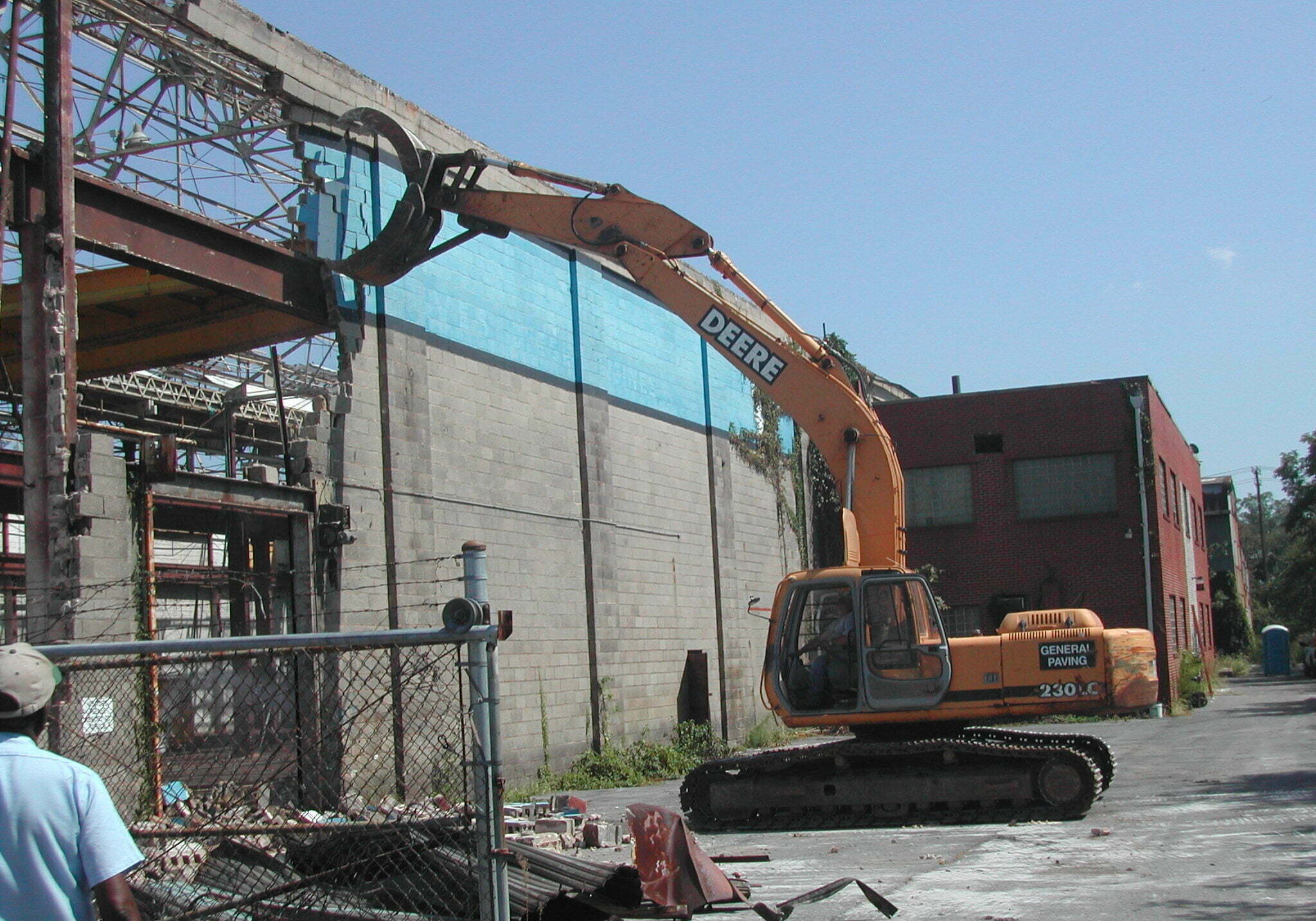 "General Paving & Contracting is the best company that has ever worked for us. The work was performed within the contract time frame, better than outlined in the contract, and without excuses."