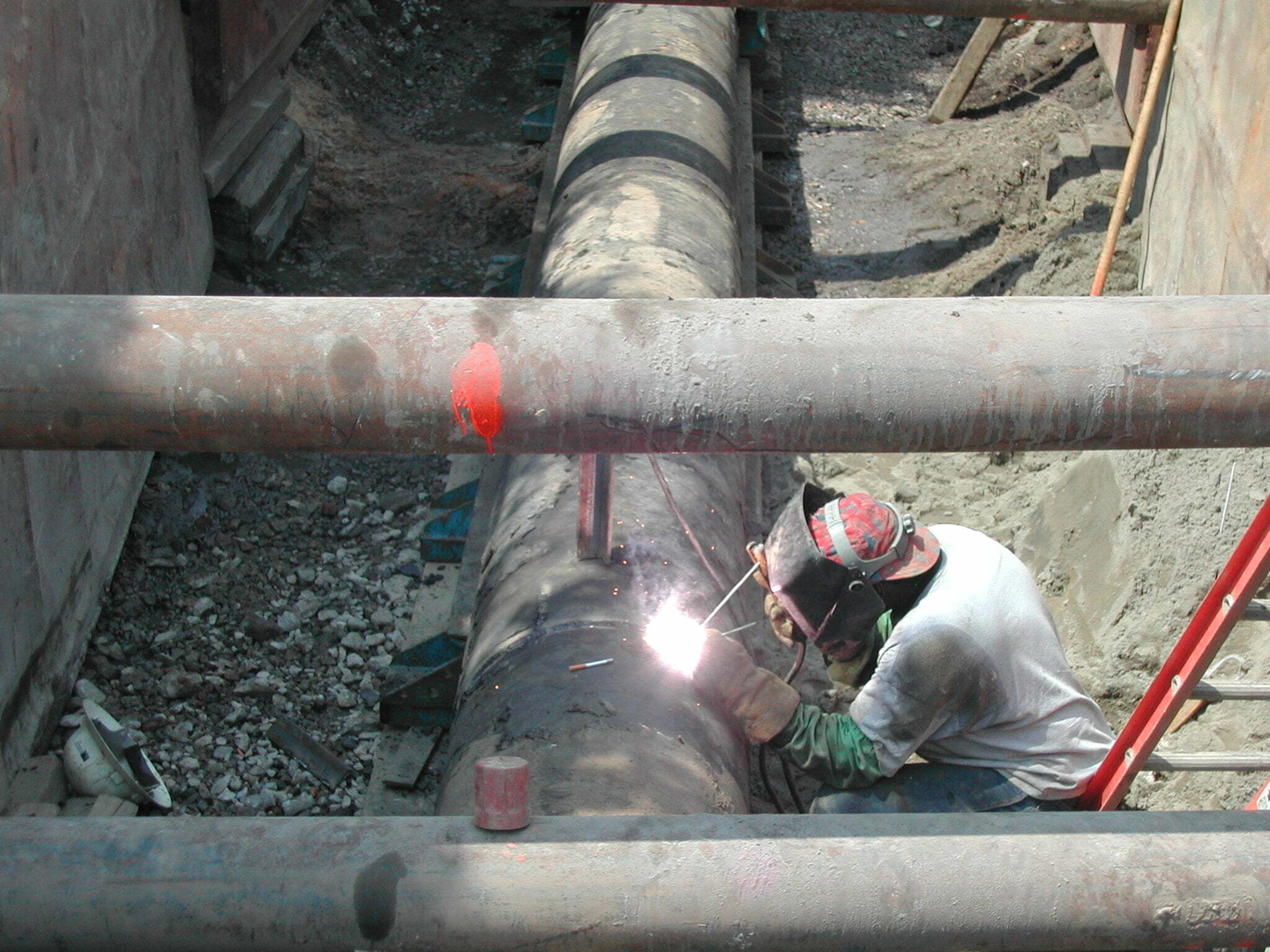 At General Paving and Contracting we take pride in our work and treat our customers with respect and care. While always working in a timely and efficient manner, General Paving views its customers as business partners and works with them in order to ensure they are satisfied when the work is completed.
Quality and Safety Assurance
We believe that one of the most important aspects of our industry is providing quality work, without compromising the safety of our employees or those working around them. Safety rules and regulations are a top priority within our company and are followed in order to assure that our employees in the field are protected.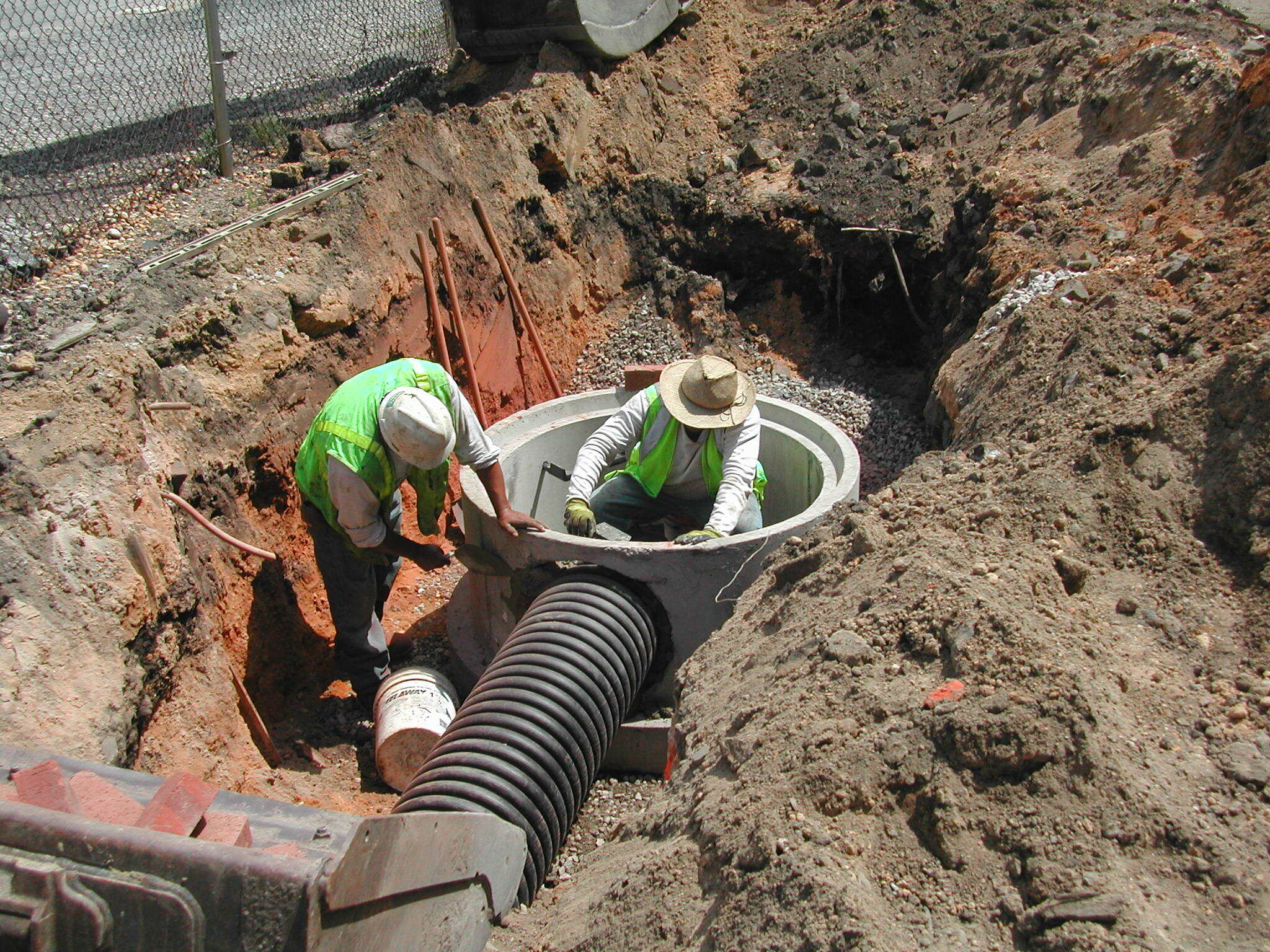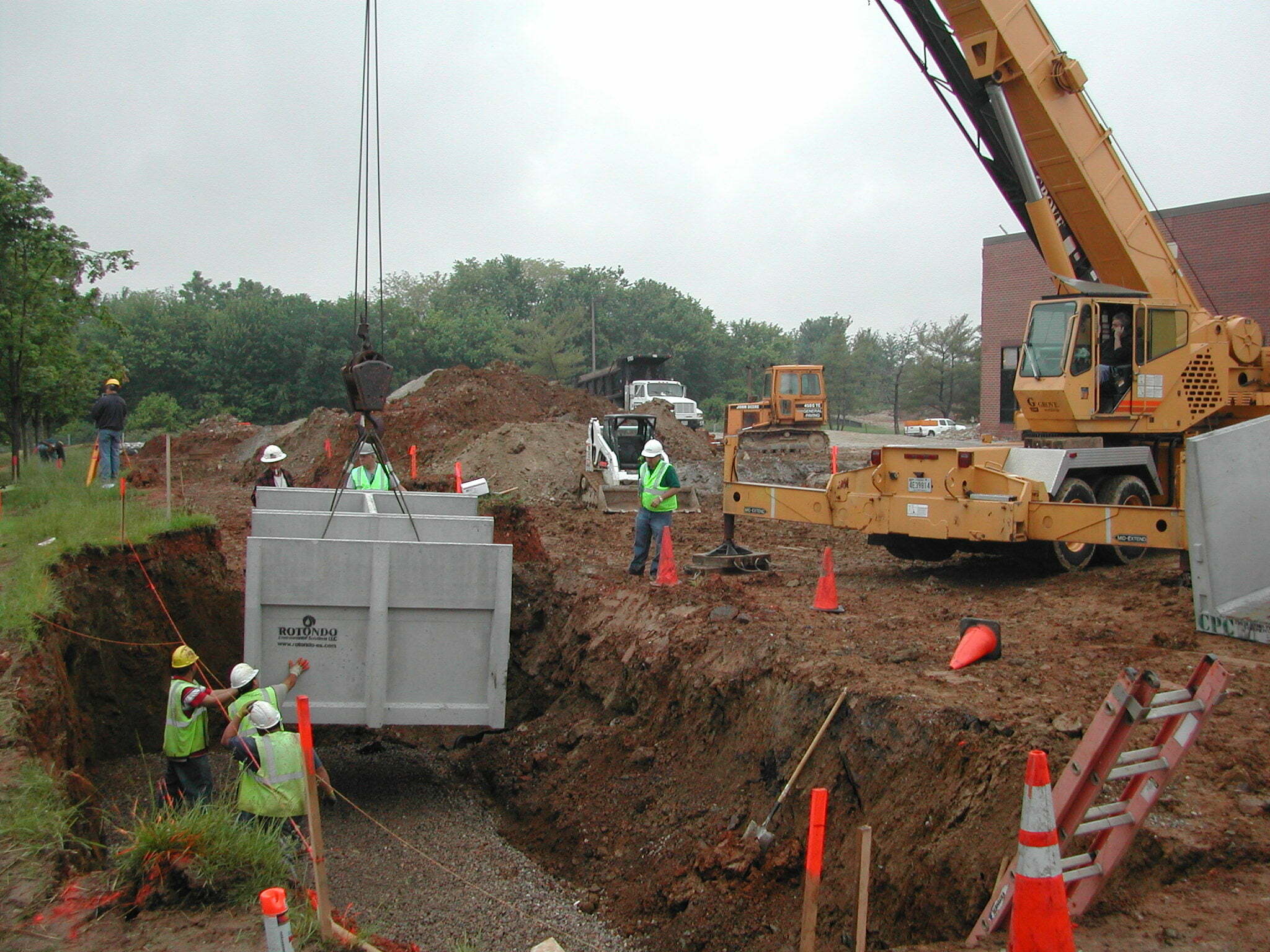 General Paving is a company built on the exemplary dedication of its employees and the loyalty of its management. We believe that our industry reputation for reliability and quality service is a direct result of this unique relationship between our Employees and Management. As a result, we believe we have the best Team in the business. For over 40+ years, this teamwork has helped develop General Pavings' reputation in the industry for quality services and reliability.